THE BARNES IDENTITY
On the weekend the local paper "The Toowoomba Chronicle" wrote a crime report naming a pair accused of break-ins. One of the accused was a Matthew Barnes, 25 who robbed a fruit shop, a charity store, a real estate agency, a hairdresser and a travel agency, stealing amongst other things foreign currency.
Well my son is Matthew Barnes, 27, and he has and I have been getting soome very unpleasant feedback and were in the dark as to what the whole deal was about as had not read the particular article. I live a little out of town and do not get a regular newspaper and Matthew works away on a construction job......The newsagent asked Matt's relation "would you like me to save you some newspapers" with a knowing smirk......still in the dark.....people stop talking when come upon them with a knowing look, my gosh, my paranoia was at full throttle. One of Matt's friends did get him on his mobile and told him the story in the newspaper, sooo, when he was asked did he have foreign currency to spend he replied...naw was not me banks are more my line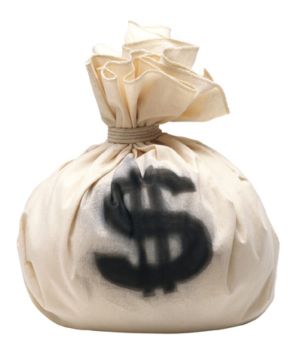 glitter-graphics.com
I have written to the newspaper just a little mention that I knew a little of the treatment mother of Matthew James Barnes, 25, may have been receiving as I am the mother of Matthew John Barnes, 27. I was going to point out that I reared my sons more on Ma Baker guidelines than Ma Barnes but rethought as Toowoomba is rather a sober sided city and would take that sort of comment literally I think. You know Ma ma Baker taught her two sons to rob and to.......whatever.
Not a nice situation mistaken identity, I just know how Jason Bourne's mother felt. Will be interested to see if the newspaper prints my letter.....particularly after I mentioned cheekily my Matthew may react as Jason Bourne is prone to react.
AAAAh feel better after that little rant, is not the internet wonderful for relieving stress, I feel have over reacted now....will put up a pleasant photograph now
I photographed this little fellow a couple of nights ago and yes I know Cindy has put up more interesting censored photos of this little geko but I have never seen one before ever in this part of temperate Queensland...I think he may be the result of the little jig I saw on Cindy's site and came through the cable......I was amazed to see him in this house
I have made inquiries and the bunya timber is useful and my tree is quite large so should I decide to have it down will not have to pay...perhaps they could pay me....